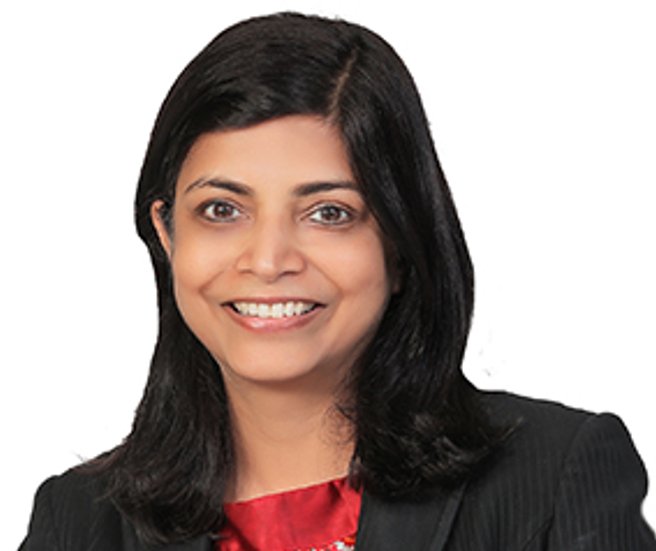 Deepika Warrier leads the Marketing function at Diageo India. As Chief Marketing Office, Deepika oversees marketing and innovation for Diageo India's wide range of award-winning alcohol and beverage portfolio.
An experienced marketer known for her consumer centric and transformational approach, she has over the years played a pivotal role in building brands and driving double digit growth.
Deepika has an outstanding track record of over 25 years in the industry. Prior to joining Diageo, she spent 20 years with Pepsico, where she was instrumental in driving strategic development, innovation, brand equity enhancement and resource allocation across an extended range of refreshment beverages, and juice-based drinks.
In her journey at PepsiCo, Warrier held key positions, including that of the MD & CEO at NourishCo Beverages, Vice-President – Nutrition Category for PepsiCo India as well as PepsiCo AMENA (Asia, Middle East and North Africa), based out of Dubai and as the CMO for PepsiCo India, where she handled a portfolio of 22 iconic brands including Lay's, Kurkure, Quaker Oats, Pepsi, Mountain Dew, 7Up, Mirinda, Gatorade, Tropicana and Slice Juices and juice drinks.
Prior to PepsiCo, Deepika worked in companies like, Gillette, Ogilvy and Mather and Britannia Industries.
An alumnus of the Indian Institute of Management, Bangalore, Deepika also holds an honours degree from Lady Shriram College, Delhi University.