CRAFTED FROM NATURE
The new Signature is an odyssey from grain to glass, crafted to perfection by our Master Blender, Louise Martin. Nature's finest, barley, fresh water and 10 imported scotches harmonize to become one. They are blended with aged Indian malts and fine grain spirits in the masterful hands of Louise. She goes against the grain of sameness and her journey of craft makes every sip of these new blends, a revelation.
THE ALL-NEW SIGNATURE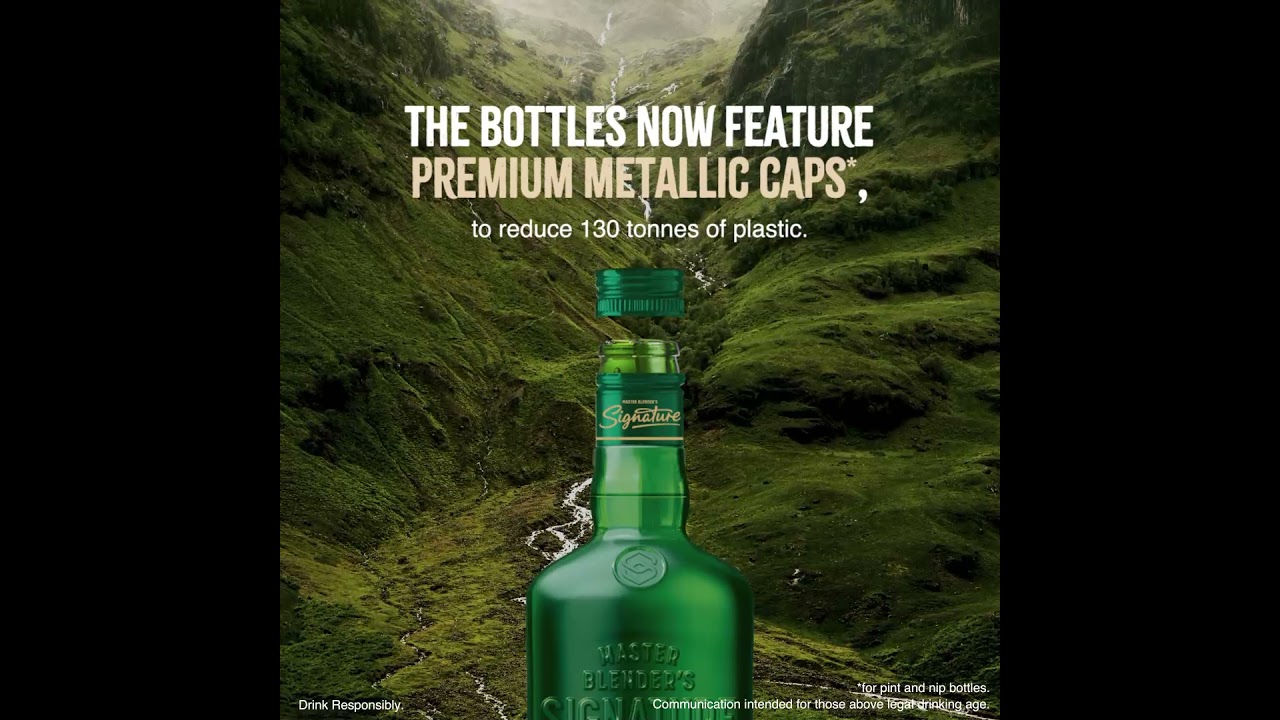 The best
Signature embodies the superior knowledge of Louise Martin, our Master Blender.
Special
Each characteristic note packs a sense of celebration. This makes Signature Premier Whisky a perfect gift for every occasion.
Signature Rare

Signature Premier