A MARK OF PASSION
Signature is the original expression of the Master Blender- Caroline Martin. In pursuit of her passion for whisky-making, master blender created a blend that was true to her character. Caroline married the most exquisite aged Scotch malts with 100% aged Indian malts, to create a balanced rare whisky with an inimitable peaty character.
Signature Startup Accessories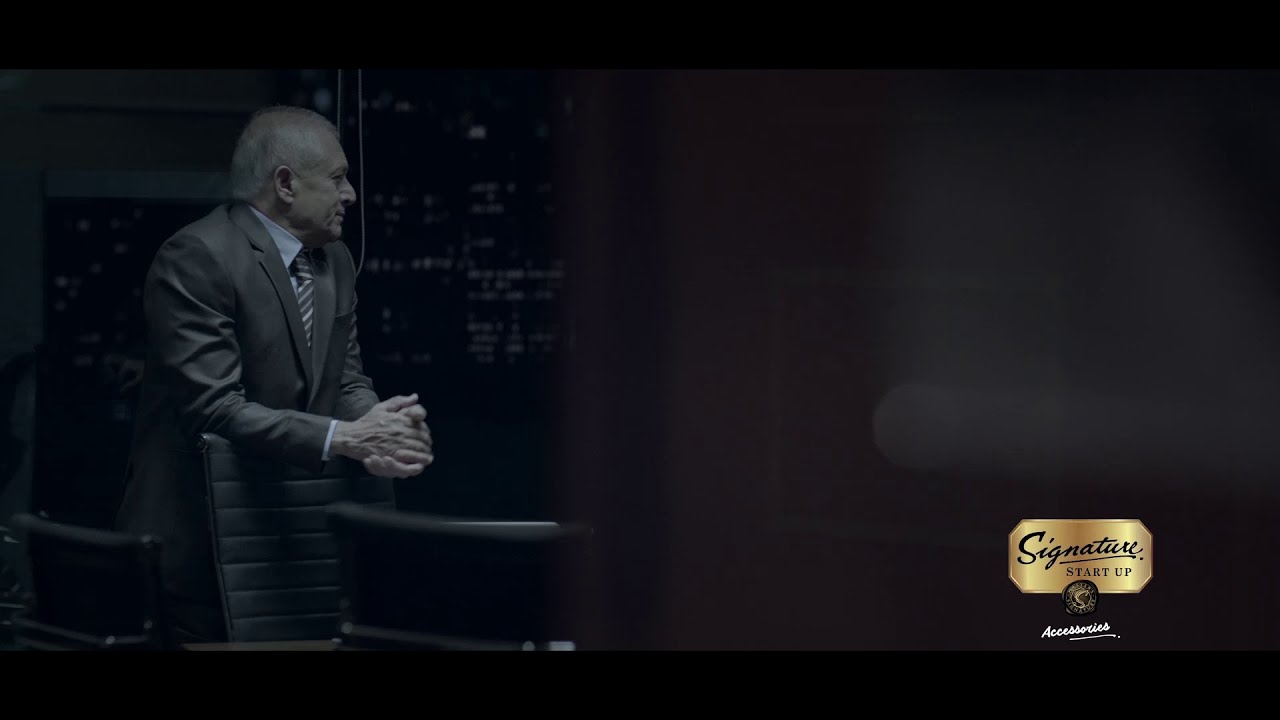 The best
Signature Rare embodies the superior knowledge of Caroline Martin, our Master Blender.
Special
Each characteristic note packs a sense of celebration. This makes Signature Premier Whisky a perfect gift for every occasion.
Signature Rare
Signature Premier