A MARK OF UNIQUENESS
Signature is the only IMFL Whisky to have an authentic creator story. Our Master Blender, Caroline Martin set out to create her signature whisky. She put everything into it. It took a fusion of Scottish know-how and contemporary Indian flair to make something of substance. Today we're still inspired by our Master Blenders journey, because more people than ever before share that spirit of determination and individuality. They have the creative courage to go their own way because they embrace who they truly are.
Signature Startup Accessories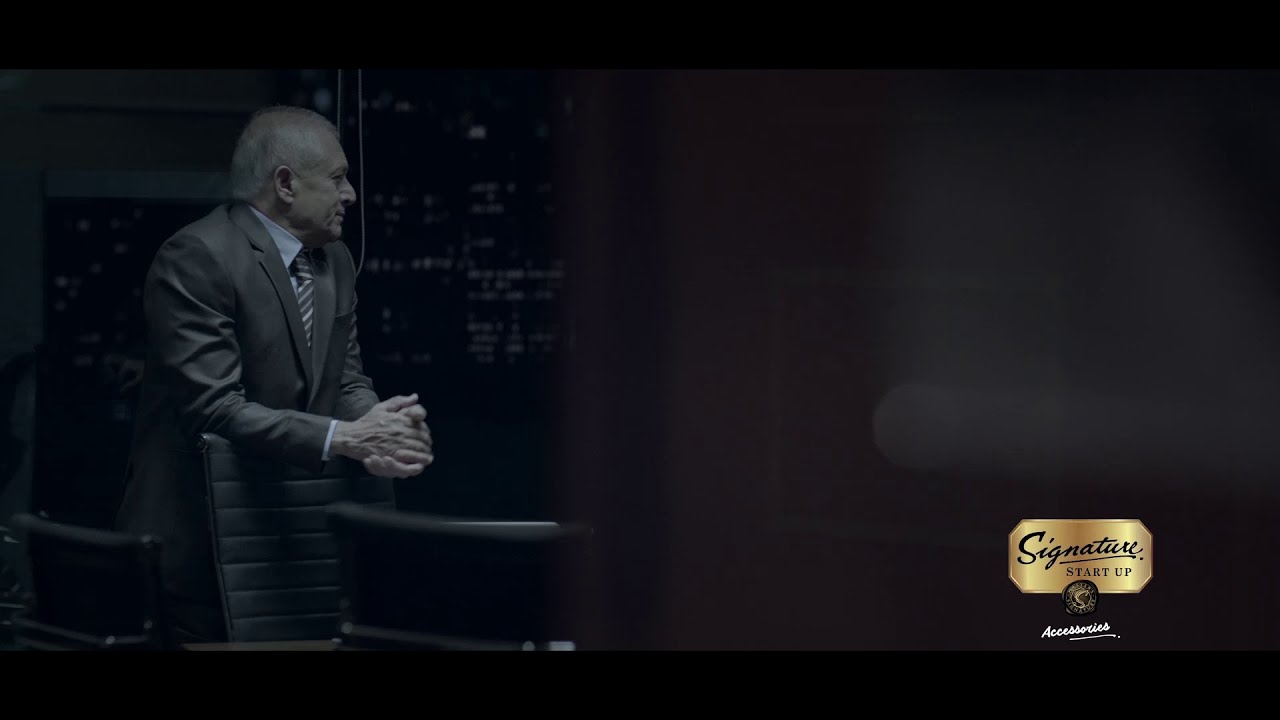 The best
Signature Rare embodies the superior knowledge of Caroline Martin, our Master Blender.
Special
Each characteristic note packs a sense of celebration. This makes Signature Premier Whisky a perfect gift for every occasion.
Signature Rare

Signature Premier