CELEBRATING THE CHALLENGE SPIRIT
In 1886, our master blender chose not to let convention stand in the way of his vision to create an award-winning, International quality, Indian whisky, matured in charred American Oak Cask – Royal Challenge! The All New Royal Challenge is Smoother, Richer and Bolder. With a perfect fusion of scotch, Indian malts and grain spirits that's been blended to perfection – you now get a truly royal whisky experience. Right from the blend and packaging to the consumer it appeals to, Royal Challenge Whisky is a celebration of the bold who challenge the status quo. This progressive, passionate spirit is alive in the brand today, as we continue to challenge convention and raise our game.
My COVID Heroes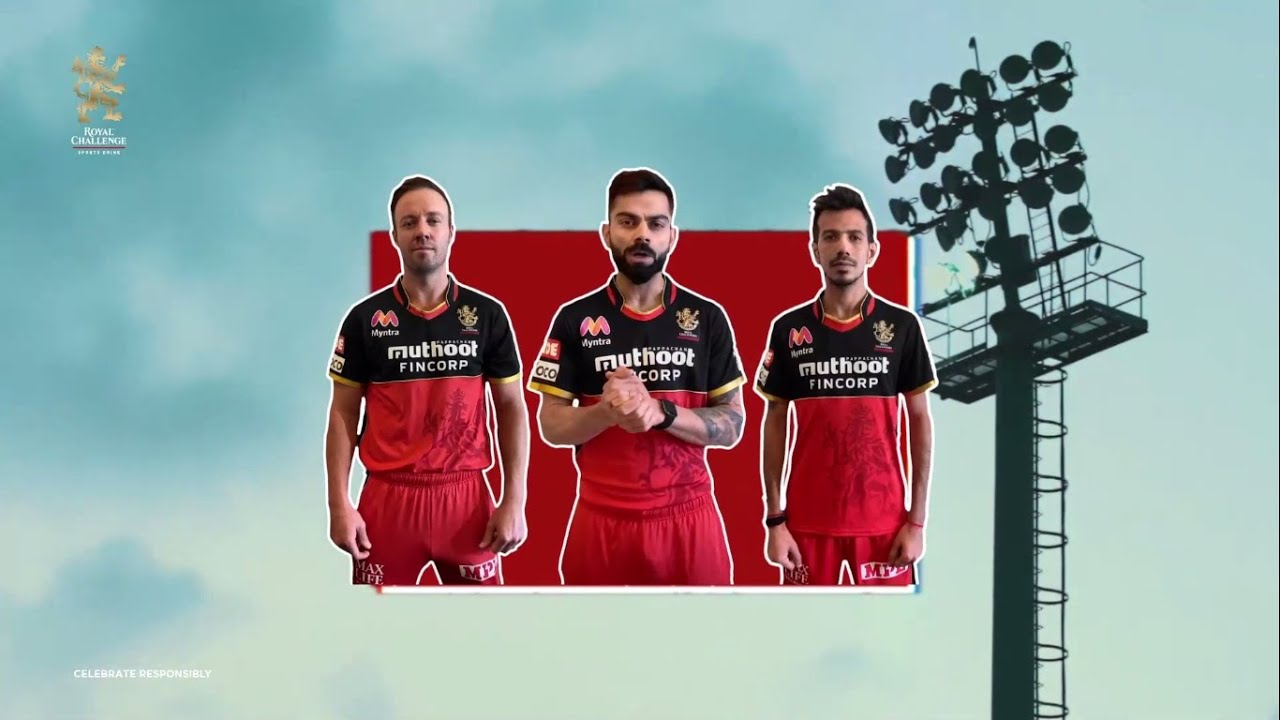 1st
Royal Challenge is the first whisky brand to reach the 1 million cases benchmark within the mid prestige price segment.
4.5m
Over 4.5 million cases of Royal Challenge are sold every year.